Renewable heat innovator Naked Energy announces new partnership with Spain-based Pruis Consultancy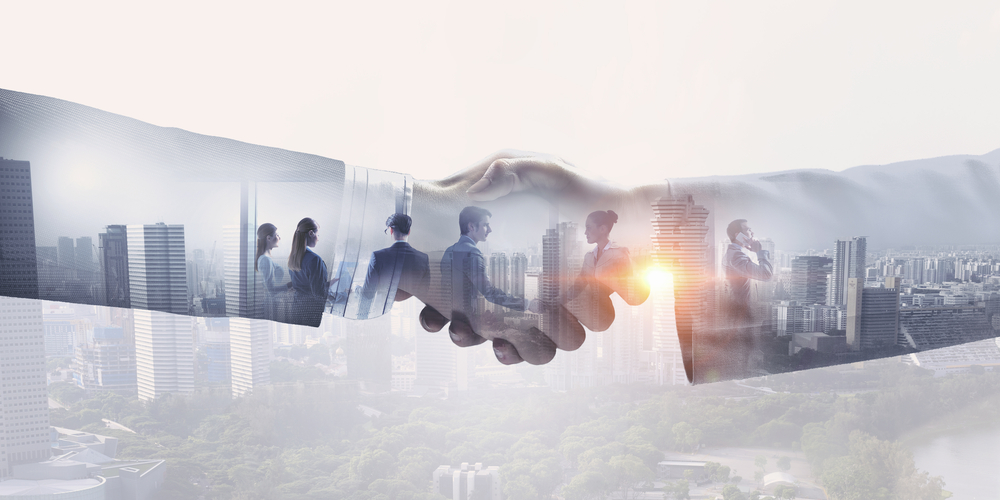 British solar design and engineering business Naked Energy continues its international expansion - today announcing a new partnership with Spanish solar energy consultancy Pruis Consultancy.

The partnership will see Naked Energy's cutting-edge renewable heat and power technology distributed to Pruis Consultancy's clients across Costa del Sol, including hotels, swimming pools, villas and large apartment complexes, who are future-proofing their energy needs.
Hotels and apartment complexes across the region are investing in a variety of renewable technology as part of a wider national movement to decarbonise Spain's built environment. Naked Energy's technology is set to play a key role in this effort, providing Pruis Consultancy's clients with clean and efficient energy.

Naked Energy's VirtuPVT collector combines solar photovoltaic (PV) and solar thermal technology to generate both electricity and heat from a single collector. Their modular design makes them the world's highest energy density solar technology, providing a unique advantage to buildings with large roof spaces and high heat demand.

Naked Energy's other offering, the VirtuHOT collector, generates solar heat and recently received the gold standard TÜV international certification.
The distribution deal will further strengthen Naked Energy's foothold in Europe's renewable energy market, with deals already secured in Portugal, Lithuania, Estonia, and Greece.

Spain has taken significant strides away from fossil fuel use and plans to use renewables for 97% of its energy requirements by 2050. The country is already at the forefront of renewable energy in Europe and the government is set to announce new ambitious targets to transform its energy system and reduce emissions.

Christophe Williams, CEO and co-founder of Naked Energy, says: "We're proud to be partnering with Pruis Consultancy. Marc and his team provide excellent tailor-made solar solutions to their customers. We're excited to be working with such a forward-thinking company who shares our vision to decarbonise the built environment.
"Our VirtuPVT technology perfectly complements Pruis' services and together we look forward to making Costa del Sol more energy efficient and aiding Spain's broader transition to net zero."
Marc Pruis, Pruis Consultancy added:

"I'm thrilled to partner with a company that has created such a beautiful aesthetic product in the solar heat and PVT market and has delivered many impactful projects."
The agreement was brokered by Ott Kullerkupp, CEO of OJ Ventilation and Naked Energy's Ambassador for the Nordics, Baltics and Spain.